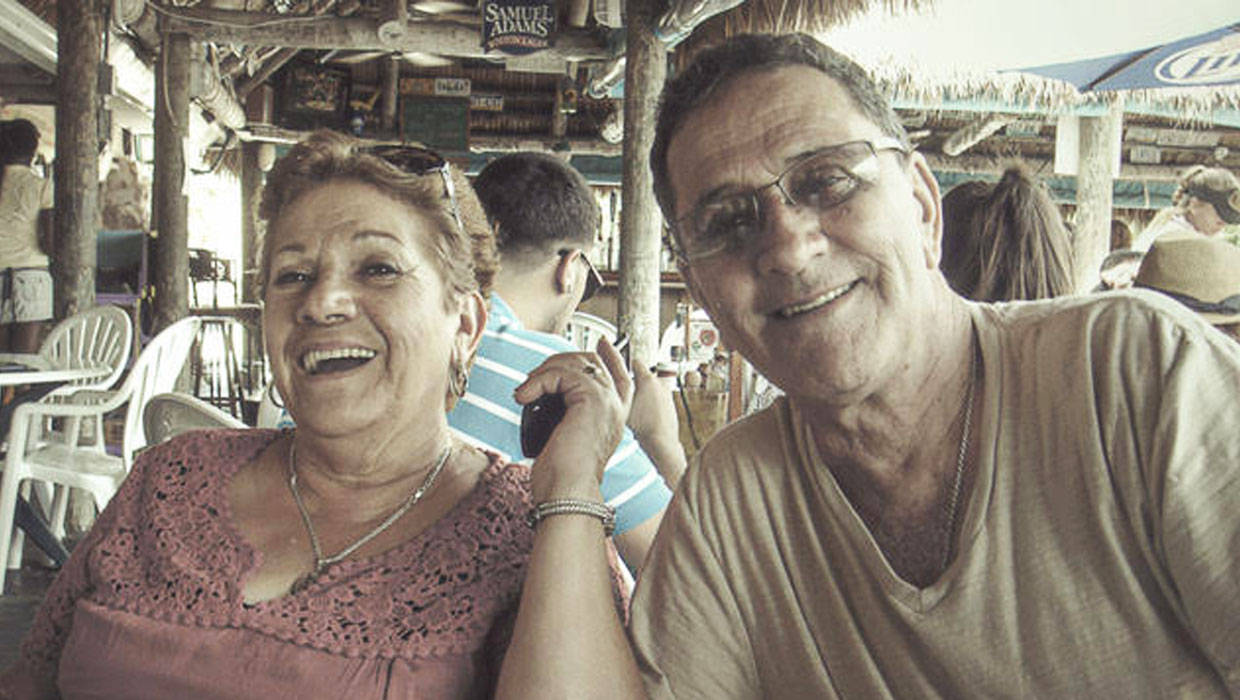 Welcome to
Our journey started with my parents back in the 80's.
We owned the first Colombian Supermarket "La Candelaria Supermarket" in Miami but this business venture soon ended. After other attempts of starting other businesses they decided to create their own recipes and offer it to bakeries. They started selling our famous Cheese-stick from bakery to bakery locally in Miami. This was a huge success. The business grew through-out the years and we incorporated our special Pandebono recipe. Today we are proud to continue servicing many of our customers since 30 years ago and so many more. Our recipes are all home-made and our products are all hand crafted. We assure the quality of our products to be the best and we never alter any of our ingredients or recipes. All of our products are delivered frozen and packed in boxes to make it as easy for our customers' needs.
We currently deliver in South Florida and are now expanding to other states. We sell wholesale to big chain bakeries, small bakeries, cafeterias, restaurants, small supermarkets and gas stations. Our goal is to provide you with the highest quality product that is ready for you to bake or fry fresh for your customers. We take pride in keeping our facility up to date. We have a quality control set in place to test our products consistently so that we are sure that we only deliver the highest quality at all times.
We consider our employees a key element to our business. They strive to give the best every day to continue the growth of our business. The love in which our employees put into their daily production is the secret to our continued success.