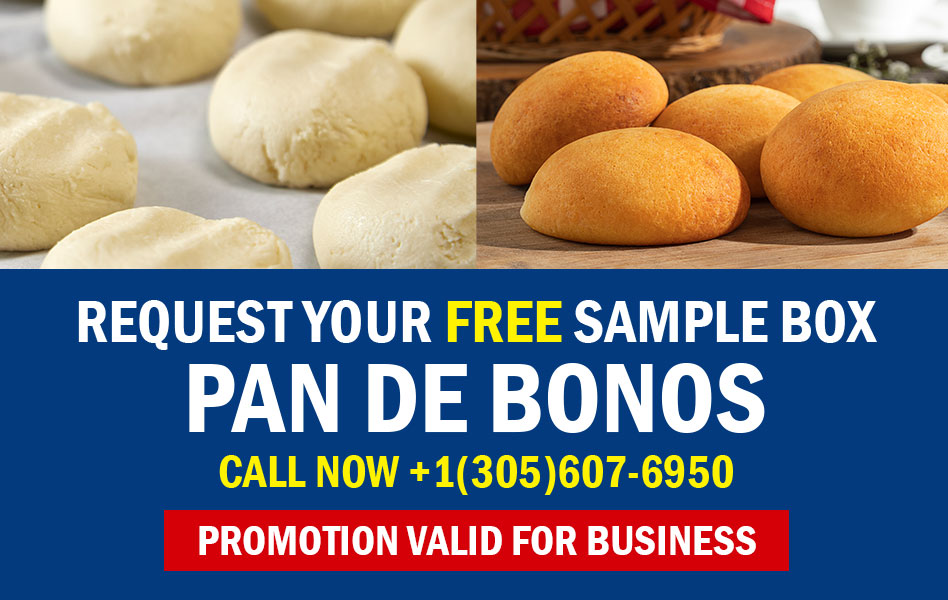 Products for Business
Presentations available for business only.
Keep Frozen Fry in very hot oil for about 5-7 minutes until golden.
Products for People
Presentations available only to individuals.
Keep Frozen Bake at 350 Degrees for about 30 minutes more or less. Times may vary from oven to oven.
Choose the products of your preference.
Make the payment of your order.
We will send the order to your address.
Receive your order and enjoy it.